Associate Partner
During his professional life Friedrich Belle Ph.D. has experienced various leadership perspectives. Having earned his doctoral degree and after further training as comptroller (CA) he was among others also responsible for medium-sized clients while serving as director and manager of the Württemberg division of a big Southern German privately owned bank.
continue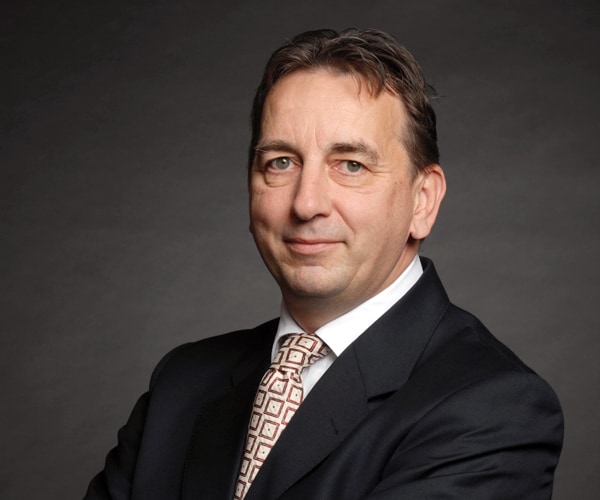 Dieter Kastenhuber has more than 30 years of experience in corporate and strategic consulting and extensive experience in management positions.
continue
Dr. Hopf has extensive investment banking practice from his time with leading international and domestic institutions such as Citibank, Merrill Lynch, Nomura and Bankhaus Metzler.
continue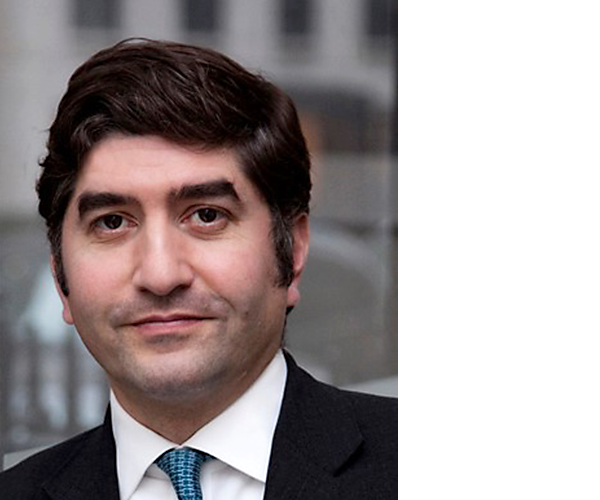 Ahmed Saleh joined as Associate Partner in 2020. He was previously Managing Director at a London based boutique investment bank, having previously worked in the European M&A teams at UBS and Cazenove as well as at Lazard.
 
 
continue