Dieter Kastenhuber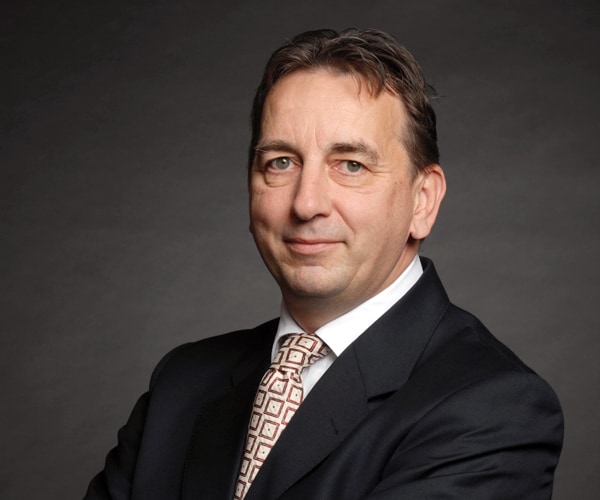 Dieter Kastenhuber has more than 30 years of experience in corporate and strategic consulting and extensive experience in management positions.
Upon completing his business degree at the universities of Nuremberg and CSUN/USA majoring in marketing and management, he started his career at Digital Equipment. He then moved to Gruber, Titze & Partner/Bad Homburg; further stops as business consultant included Management Partner and Ogilvy & Mather. He returned to GTP as head of the information management consulting division and, following the merger with Gemini Consulting, assumed global responsibility for the telecom, technology & media division. He managed more than 400 consultants and was at peak times responsible for more than € 100 m in consulting fees. Upon the integration of Gemini Consulting into the parent company Cap Gemini he became managing director of its subsidiary Cap Gemini Telecom Media & Network. In 2002 he moved to Unisys as managing partner of the telecom & media division, relocated to Switzerland and was responsible for more than 800 employees across Europe.
In 2006 he went on to Ray Berndtson, a leading international HR-consulting firm and was globally responsible for the HR-consulting business in the telecommunications & technology market. 2009 he established KUDOS Inc. Personalberatung based in Beaverton / USA and European offices in Frankfurt and Zug / Switzerland.
Dieter Kastenhuber serves mainly clients from the telecommunications, IT and consumer goods industries and handles the Swiss market within Deutschen Mittelstandsfinanz.