Nelson Farfan Espada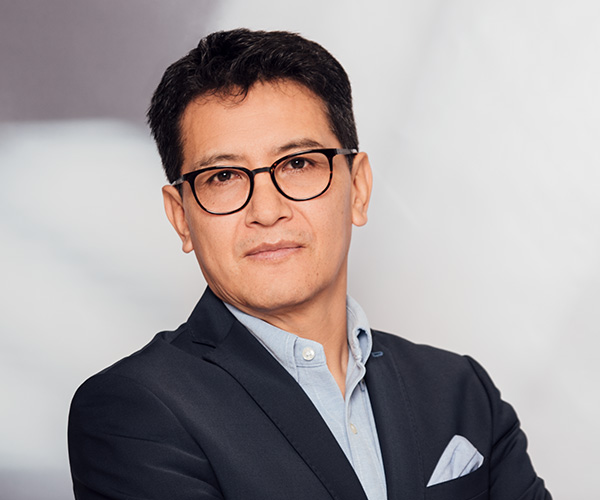 Nelson Farfan Espada is a brand builder of Fortune 100s, SMEs, and startups focusing on creating shareholder value. In his strategic roles, he has been involved in many M&A-transactions from the management's side, directing, initiating, and evaluating transactions. His primary focus at  DMF Group is to enable SMEs to merge with leading global corporates.  
Nelson worked in Asia, Europe, the US, and Latin America in leading roles for renown companies like Procter & Gamble, The Gillette Company, Oral-B, Braun, Brita, Merz Pharmaceuticals, Laica or Abbott Diagnostics. He is guest lecturer at prestigious universities, including HKUST (Hong Kong), STB Stanford (Taiwan), Taipei Tech University (Taiwan), National Chiao Tung University (Taiwan) and European Business School (Germany).